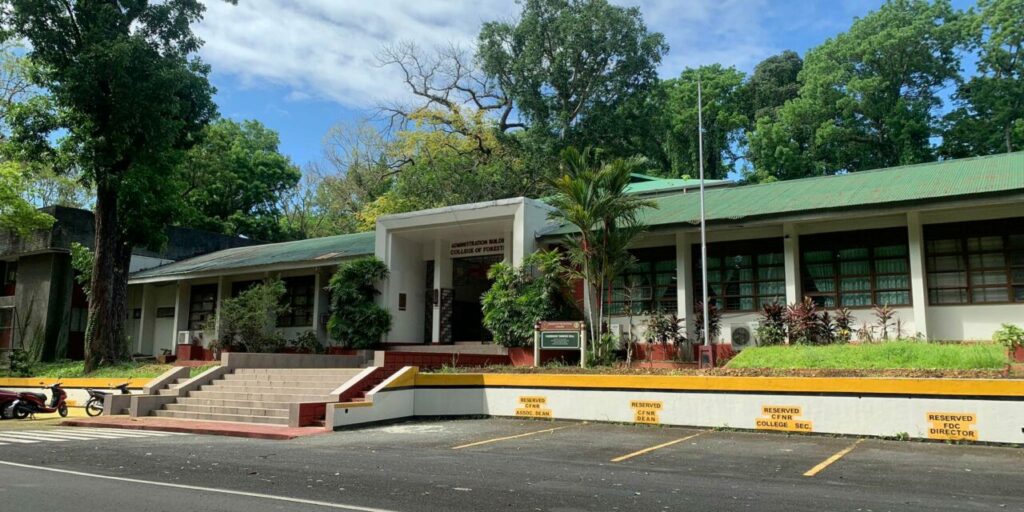 In response to the challenges posed by environment and natural resources degradation, the UPLB Interdisciplinary Program on Integrated Natural Resources and Environmental Management (UPLB IdPINREM) was established by virtue of the UPLB Office of the Chancellor Administrative Order No. 69, Series of 2007. To further institutionalize the interdisciplinary centers, the Office of the Chancellor promulgated Administrative Order No. 140, Series of 2013, which renamed the UPLB IdPINREM to now the UPLB Interdisciplinary Studies Center for Integrated Natural Resources and Environment Management (UPLB-INREM). The center was institutionalized as an affiliate hub of the UP Resilience Institute in the 1379th Meeting of the UP Board of Regents last 03 April 2023.
Since its organization in 2013, the UPLB-INREM has lived up to its mandate to develop science-based technologies and solutions to address the multifaceted and interconnected challenges besetting the country in the area of natural resources management and environment protection.  
 Together with its partners from communities, local government units, government agencies, civil society organizations, and the academe, the Center has placed itself in the forefront of the advocacy to mainstream a comprehensive, integrated, and interdisciplinary approach to natural resources and environment management by implementing programs, projects, and activities in support of policymaking and institutional reforms, ultimately contributing to the attainment of the national and global sustainable development goals. 
 From its humble beginning as an interdisciplinary program, UPLB-INREM has grown into a full-fledged Center dedicated to advancing research and development as an effective mover in natural resources management, environment protection, and public service.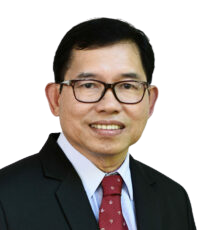 Dr. Juan M. Pulhin, UPLB-INREM Chair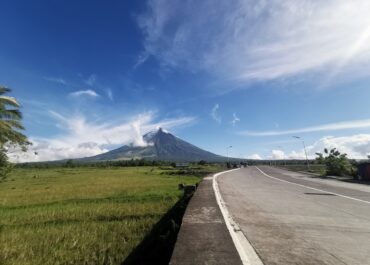 This project will provide maps of vulnerabilities and risks of the province based on different scenarios. Impacts of forest fragmentation in relation to multi-hazard vulnerability including the complications of Covid-19 will be investigated.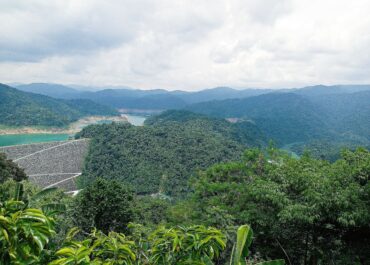 PES schemes are policy instruments designed to enhance ecosystem goods and services by linking ecosystem users and beneficiaries to environmental service providers through payment options and voluntary arrangements.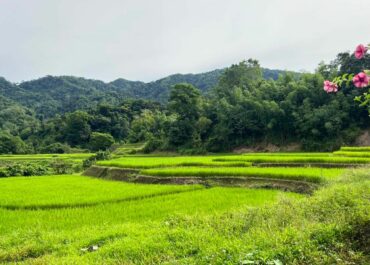 The study aims to assess the impacts of traditional and modern bioproduction systems on ecosystem services as influenced by climate change and land use change at a watershed level.
Join our Team! We are currently hiring a Science Research Specialist I for the project titled, "Assessment of Payment for...